Software to supercharge your business
Using the power of Zoho and WordPress, we design cutting-edge software and beautiful websites to help you run your business like a well-oiled machine. Contact us today and let us show you what we can do!
grow your business with two brothers
Are you looking for ways to grow your business?  We offer custom solutions using the Zoho platform, which can help you streamline your operations and make your business more efficient. Zoho offers a wide range of applications, from CRM to accounting to project management, so you can find the perfect fit for your needs. And because all of our solutions are cloud-based, you can access them from anywhere, at any time. So why wait? Contact us today and let us show you how we can help you grow your business.
Start leveraging the power of software
websites built for impact
The internet is the new town square. No matter what business you have, it's important to have a beautifully designed website, that is mobile optimized and showcases the best your business has to offer.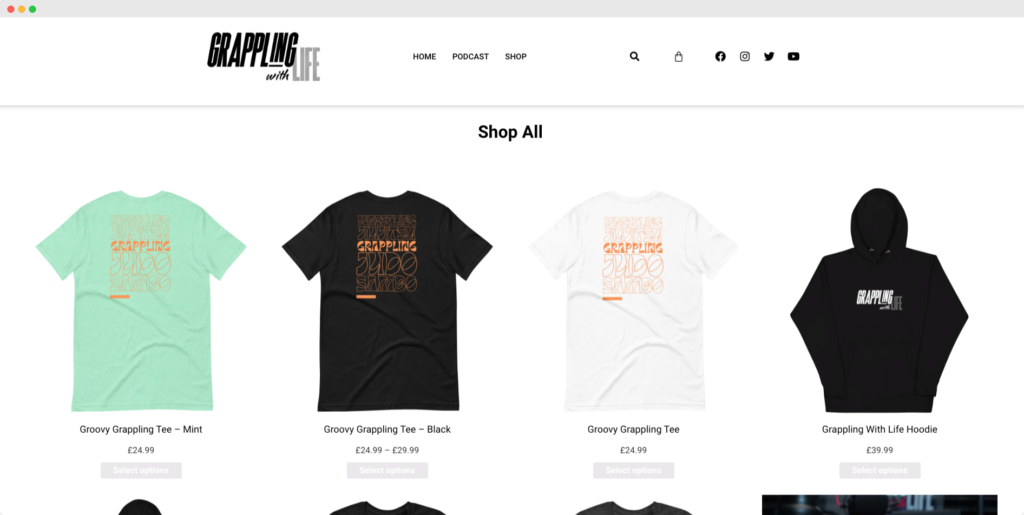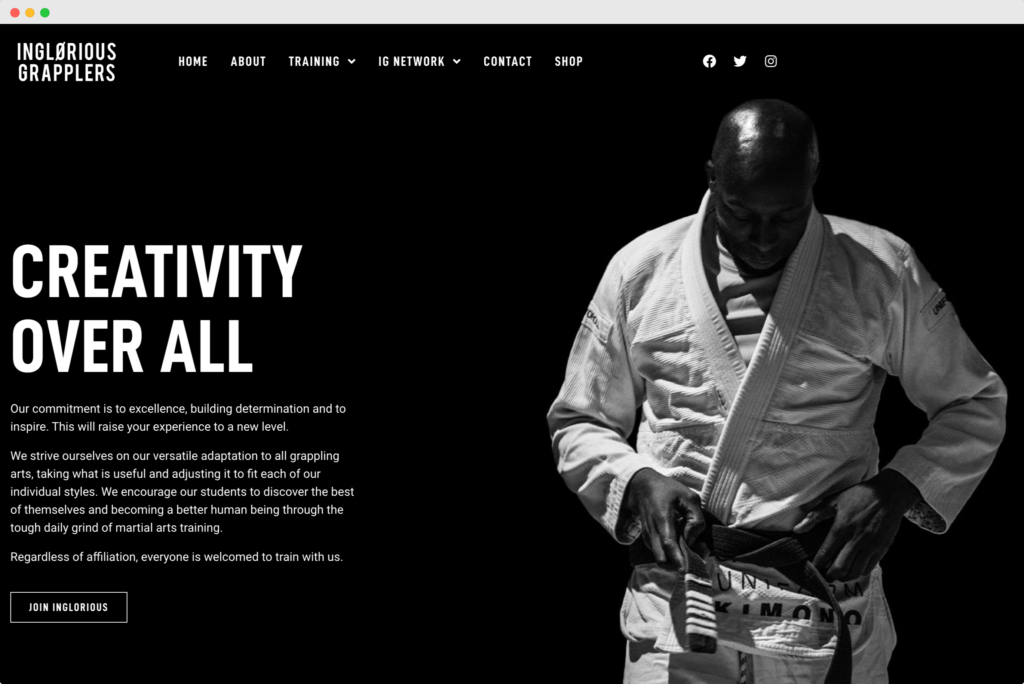 Don't leave your online presence to chance. Invest in a great-looking website and we'll take care of everything else!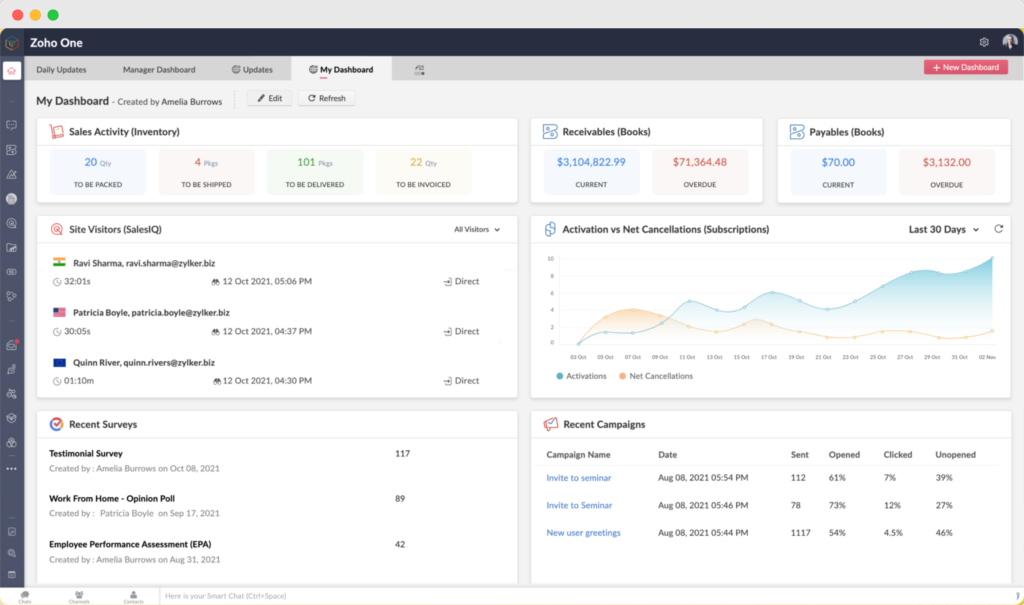 Zoho One is designed to meet the needs of businesses of all sizes. With Zoho One, businesses can streamline their operations and improve their efficiency.
 It's hard enough to keep your business running smoothly without having to worry about the technology you need to make it work. We understand that every business is different, which is why we offer custom solutions; Using the power of the Zoho platform, with over 40 applications designed to supercharge your business, we will work with you to design the applications to improve your business processes. Book a free consultation to see how we can help you!